CRUISE BOOKING
Cruise Travel is One of the most Adventures Travel in the World.  MyTours Travel assist to book The world Famous Cruise like….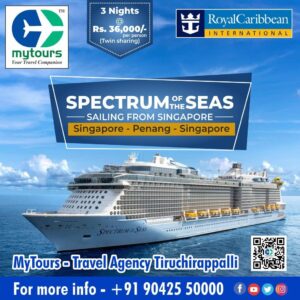 Royal Caribbean
MYTOURS is one of the preferred Travel Partner of Royal Caribbean International
Discover twenty-first century cruising with Royal Caribbean International – the world's most innovative cruise ships that are truly vacation destinations unto themselves. Royal Caribbean International features an expensive and unmatched array of features and amenities only found on our ships including, jaw-dropping, Broadway-style entertainment and industry-acclaimed programming that appeals to families and adventurous vacationers alike.
Pick your dream destination – the Caribbean,Asis, Bermuda, Mexico, Europe, Alaska, the South Pacific, or any one of the many enviable locales visited by Royal Caribbean voyages.
Spectrum Of The Seas from Singapore
3 Nights @ Rs.36,000/- Per Person (Twin Sharing)
Dream Cruise
On World Dream guests can explore the world's finest on one ship, with an exciting array of Asian and international dining, iconic global brand experiences and diverse entertainment options – all whilst visiting some of Asia's most inspiring destinations.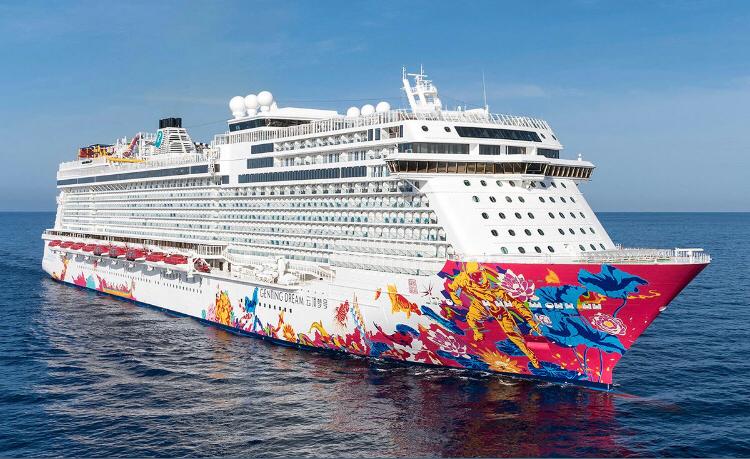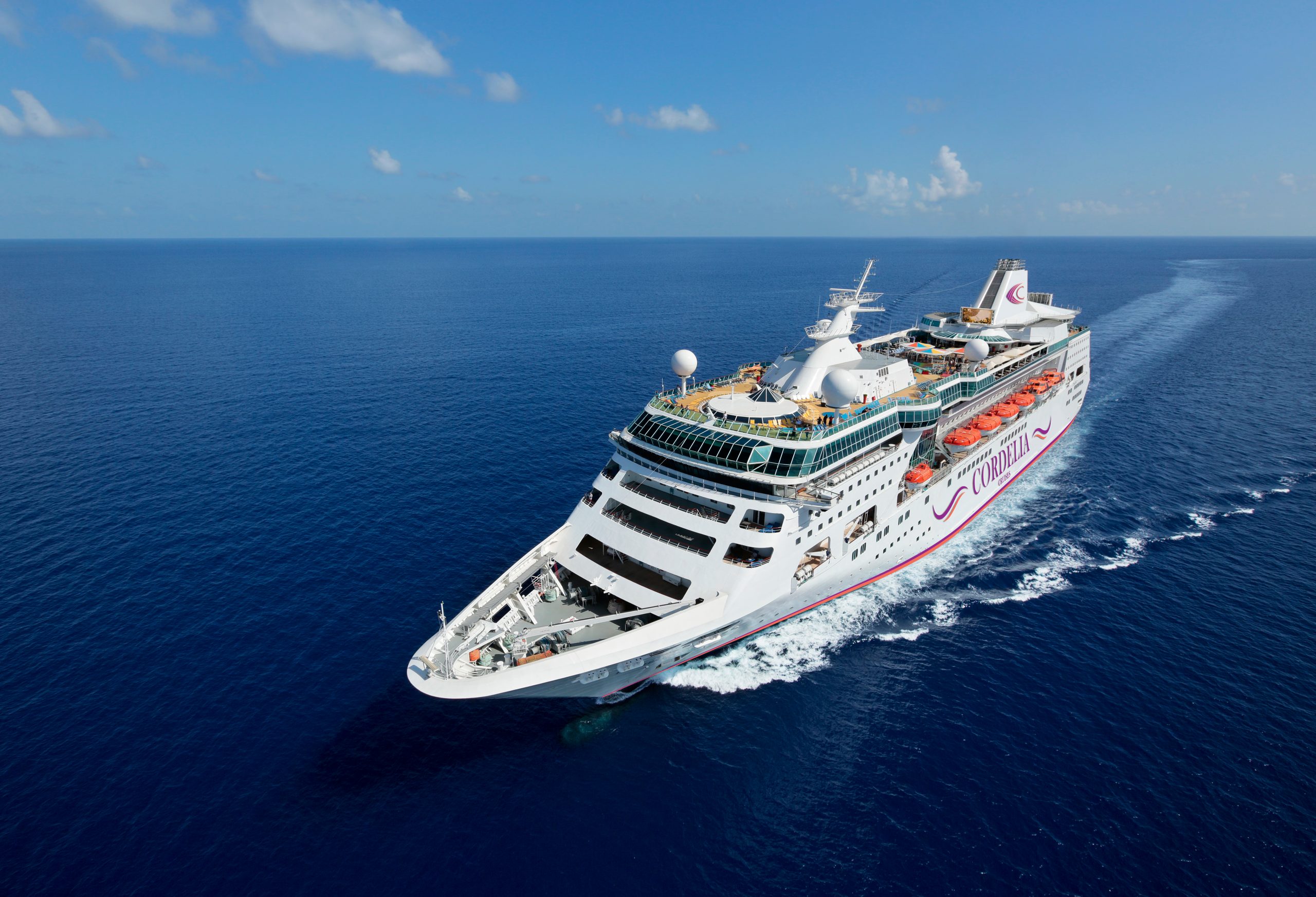 Cordelia Cruises
Book your new Cordelia Cruise Packages in India through MyTours. We are one of the preferred travel partners of Cordelia Cruises. Make your journey as beautiful and exciting as the destination you're headed to while on a cruise vacation! So sit back, relax and rejuvenate for an inspirational retreat with us. Our premium and stylish yet comfortable cruise ship staterooms will help you re-energize after a day full of entertainment and activities onboard.
Celebrity Cruise
Celebrity Cruises exists because we believe in opening up the world. We know that travel makes us better—every one of us. We're here to help vacationers understand the value of travel. Our cruises encourage people to sail beyond their own borders and expand their horizons.